Title Insurance is a contractual obligation protecting against losses resulting from various types of defects that may exist in the title of a specific parcel of real property.
The decision to purchase a home is one of the most important financial decisions you will ever make. You and your lender will want to be certain the property is indeed yours and that no one will have liens, claims, or any other involvement with your property. Home Site Title offers reliable purchasing information, insight into historic matters or importance related to your property, with the added securing of a STATE LICENSED AND REGULATED COMPANY.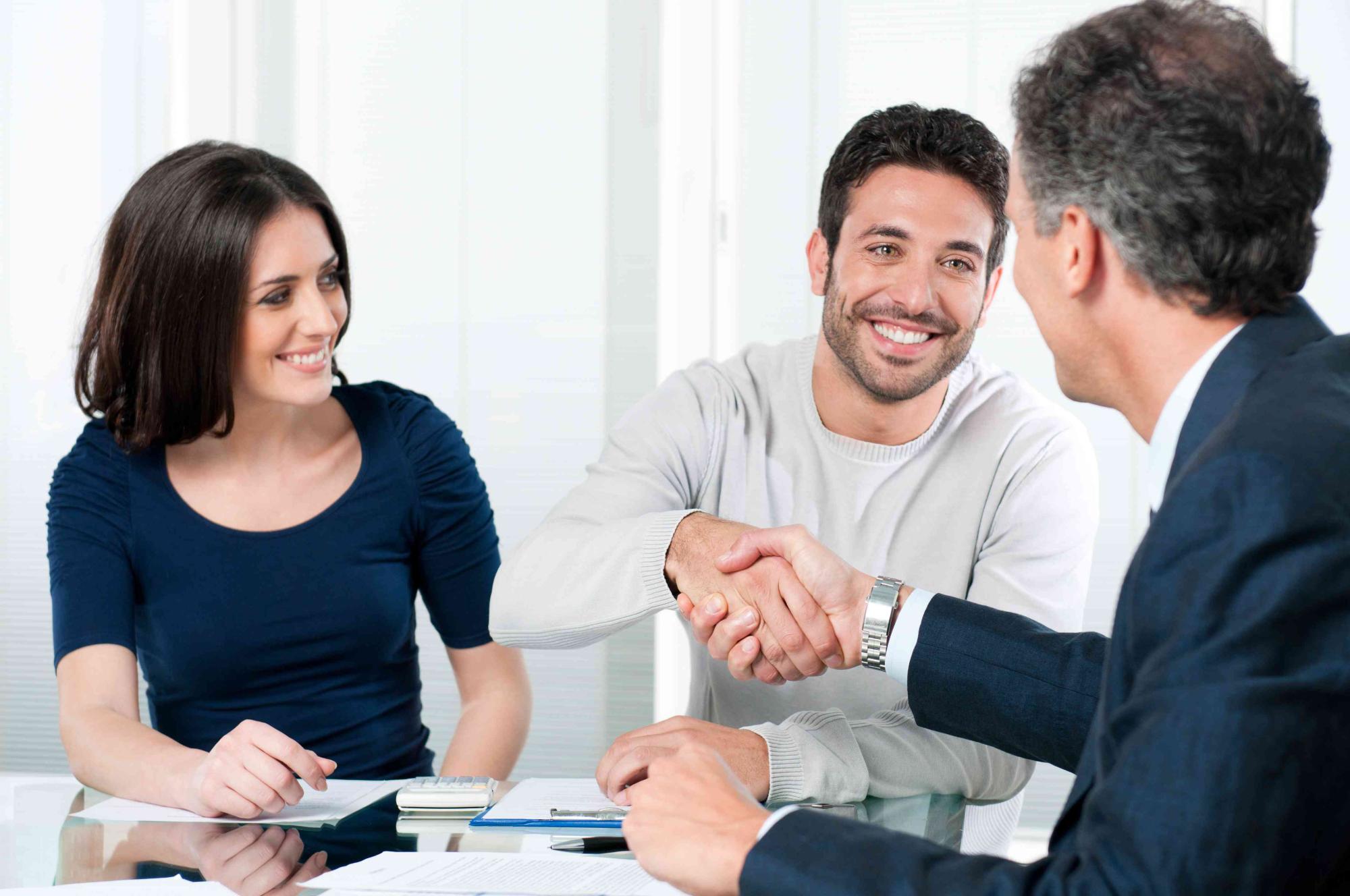 ESCROW SERVICES
Home Site Title Agency provides escrow and settlement services. Escrow is money, property, or a deed put into the custody of a third party until the fulfillment of certain conditions. To convey a property from a seller to a buyer, or to encumber a property with a new mortgage, Home Site Title serves as a third party for the transaction.
Real estate agents and Home Site Title work together to gather all needed paperwork and important funds to close the transaction. When the closing date arrives, Home Site Title is then ready to distribute funds to the proper parties and record the new documents of ownership. The sellers receive the funds they are owed and the buyers legally own their new property with the security of knowing the title to the property is free of any shortcomings. Home Site Title Agency provides this assurance by issuing a Title Insurance Policy. Home Site Title's escrow account is reconciled monthly by a CPA who is not affiliated with the title company
WHY DO I NEED TITLE INSURANCE?
Unlike most material purchases, paying money for real estate and receiving a deed to property does not assure the buyer of a free and clear title. According to real property laws, once the settlment is final, the buyer is financially responsible for any valid claims made against his or her property. This means that any unsettled matters involving the property and past owners become the current owner's problem. At Home Site Title, we can provide you with an Owner's Title Insurance Policy so that you can rest easy knowing the investment in your home is protected for as long as you or your heirs own the property.
TWO TYPES OF TITLE INSURANCE ARE AVAILABLE
Owner's

Policy

:

If someone challenges your property title because of alleged defects that were unknown to you at the time of purchase, but come to light at a future date, owner's title insurance will protect you.

Loan Policy

:

Most lenders require a loan policy to help protect against unforeseen title problems. A lender's policy covers the amount of the loan on the property, while an owner's policy covers the purchase price of the home.