Welcome to Home Site Title Agency, Inc! For more than 25 years, we have provided our clients with outstanding service and experience by maintaining high ethical standards in producing honest, quality driven results for the real estate industry. From the placement of the title order to the dispersement of the closing package, you can trust Home Site Title to handle each transaction in a secure, professional, and courteous manner.
Home Site Title Agency is an angent for two of the largest underwriters in the country: WestCor Land Title Insurance Company and General Title Insurance Company.
Established in 1993 by Mr. Peter D. Stephan Esq, a real estate attorney with 50 years of experience, Home Site Title has become one of the largest title agencies in the MIami Valley. Each Home Site Title employee is a highly trained professional with expertise in every facet of the industry, committed to delivering the best possibe service to every client. We have two attorneys on staff who review each transaction to eliminate any title discrepancies, and loan specialists who take pride in compiling accurate escrow documents to allow for a smooth and efficient closing.
---
At Home Site Title Agency, you can rest assured knowing the investment in your home is protected for as long as you own the property. We have the experience, financial strength, and personalized service on which you can depend. Licensing is a critical part of who we are. We follow the State of Ohio Department of Insurance procedures of licensing. Our agents are licensed by the state.
---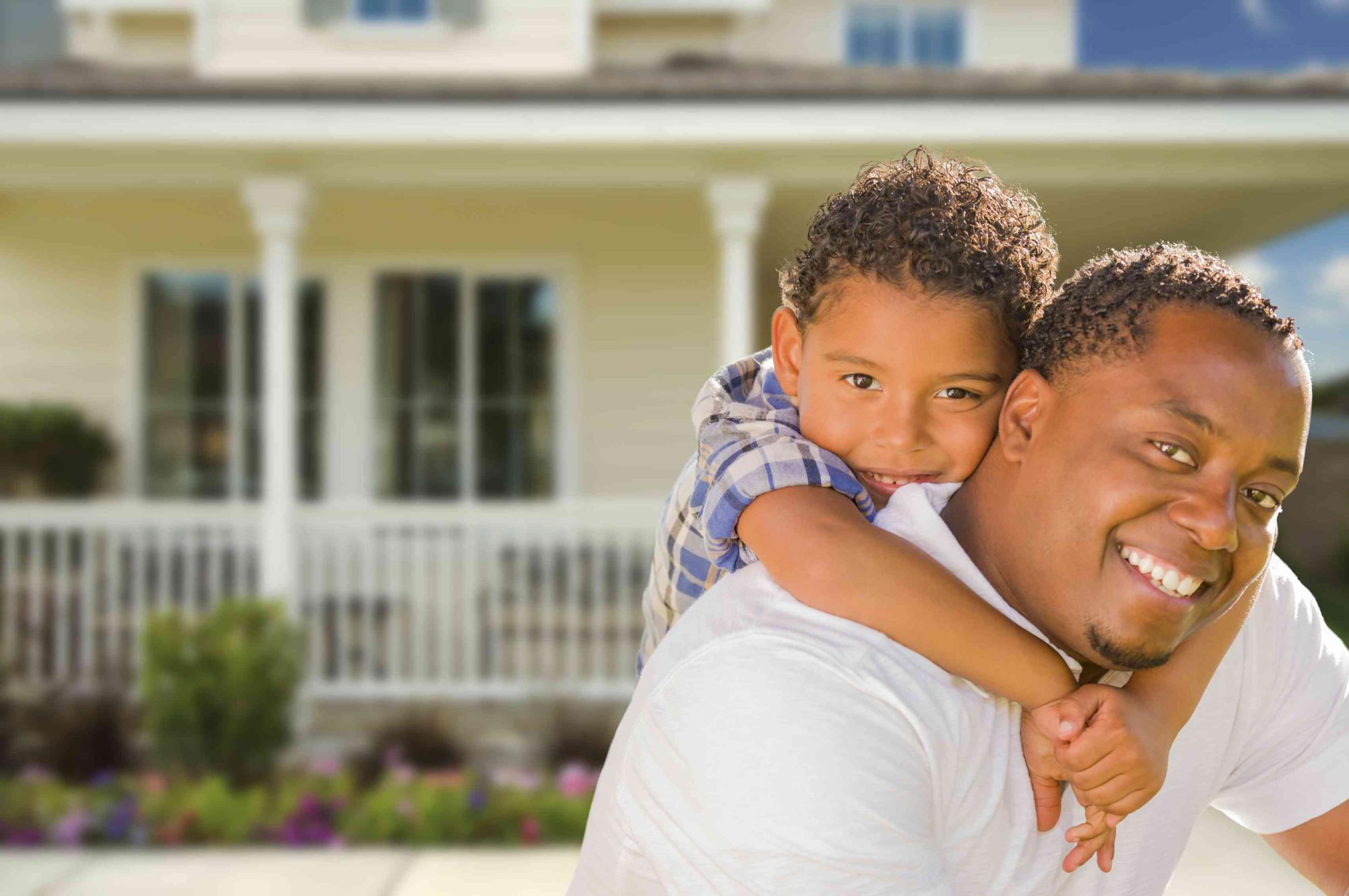 Protecting your largest single investment
Home Site Title Agency keeps you safe from fraud!
We use Certified to help protect the transfer of your money. Certified is the nation's leading wire fraud prevention solution. Certified helps verify your identity securely, prior to exchanging sensitive banking information, so you have peace of mind when transferring your money.